I do not like to be scared. Maybe it is my intense anxiety, maybe I am a weenie (that was my nickname in college…) or maybe it's because I spent the summer after I graduated high school watching endless horror films in my empty home where I had to sleep alone at night. Whatever the case, I DO NOT like being scared. Ask my husband. If he walks in on me and I do not hear him, I WILL make a horrific scream of terror. He thinks it is entertaining. Me, not so much.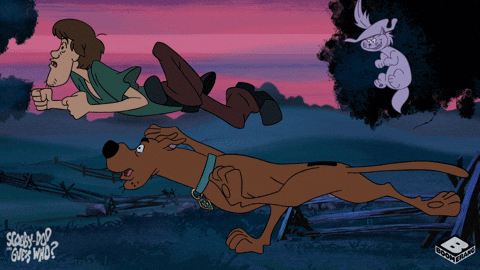 So when Halloween rolls around, I do tend to get a little cautious. I will buy all the cute little pumpkins and cute ghosts with little glasses on them, but I will stay FAR AWAY from haunted houses or scary movies of any kind. Halloween is definitely built upon the scary and unusual, which makes this holiday so much fun for people of all ages. As I have grown and interacted with parents as well as having children myself, there are many more things to be scared of on Halloween than just zombies or blood sucking clowns.
With so many children and young adolescents roaming around, there are definitely some dangers to be aware of. There are also some myths out there that cause unnecessary worries for parents and kids as well. I have compiled a basic Not-So-Scary-Halloween Safety list to help ease the minds of any other parent who has those same concerns. 
Razors/Drugs in Halloween Candy
People spend a lot of money on drugs, do you really think they would hand it out to your child for free?
Realistically, this theory started causing panic around 1960 and peaked in the 80's. There were some instances that candy has been tampered with, but they were isolated and kind of dumb. A man named Ronald Clark O'Brian had laced his child's candy with cyanide and he died. This was motivated by a large life insurance policy that O'Brian had on his 5 year old son. 
Though there are those random isolated cases of candy tampering, the reality is that there is slim to no chance that your child will be a victim this Halloween. It is recommended to check Halloween candy just to be safe if you are concerned. Candy should be packaged and unopened. If there are any homemade treats, make sure they only come from people that you personally know. Besides that, you do not need to rush and have your candy X-rayed for safety purposes, everything should be good and you can pig out on all the Reese's you want. (Save the white chocolate ones for me, please!)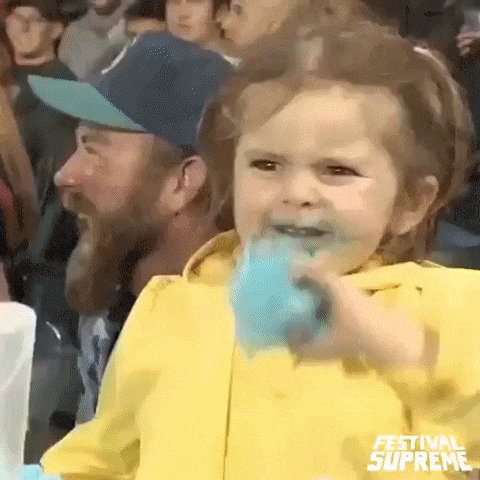 Kidnapping and Rape
The good news is that children are no more likely to be kidnapped or sexually abused on Halloween than they are on any other day. The bad news is that it still can happen just as it can any other day. Children under 12 should remain with an adult while Trick or Treating. Older children/teenagers who still love to dress up and get free candy should never do so alone. It is safer to Trick or Treat in familiar neighborhoods where adults and children can navigate their way around easily. Some parents even drive slowly alongside their children while they run from house to house. 
The Real Danger
On Halloween, there is a much greater likelihood of children getting hit by cars or being injured crossing roads. There is so much excitement around Halloween it can be easy for younger kids to throw caution to the wind. Older kids too… if someone yells 'Boo!' at me I will probably be flying across the street. Basic street safety can make all the difference! Hold a young child's hand while crossing the street. Wear glow sticks or place reflective stickers on costumes. Walk only on sidewalks or on the very edge of the road facing traffic. Keep costumes well fitted and make sure masks do not obscure vision or remove them when walking longer distances. Walk away from luminaries lit with real candles. When driving, go slower and be aware of children crossing the roads or walking in the street.
With just this little bit of information, I hope some parents can have a little less anxiety about this holiday. I mean, it is a good time even if you're a scaredy cat like I am. Halloween is an amazing opportunity to enjoy some family time, get some exercise, and build relationships with friends. Plus, CANDY.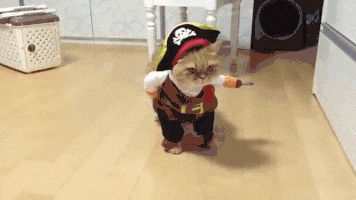 Happy Halloween!